ABOUT US
We,the office bearers of MAST, Middle-East Alumni of Ship Technology are a cohesive group of Naval Architects, who have graduated from the Cochin University of Science and Technology and currently holding prominent profiles in the UAE Marine industry. MAST offers an excellent knowledge base and penetration in the Middle East Marine and Oil & Gas industry.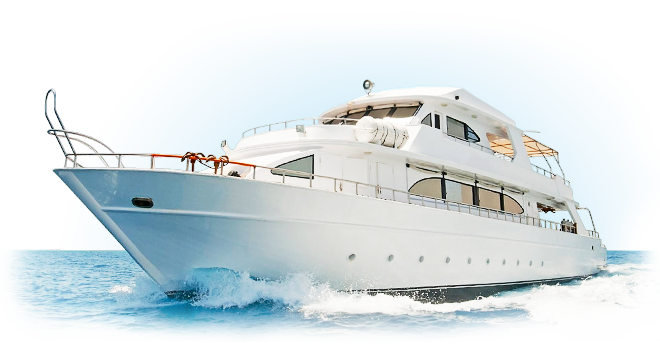 MARINE TECHNICAL FORUM
We feel proud to announce the Fourth edition of MASTECH event organized by Biz Events Management at Dusit Thani, Dubai on 19th April 2017. MASTECH will be an excellent opportunity to hear from leading industry and technical experts from UAE and all around the world. This one-day conference will provide an unrivalled environment to exchange information, showcase latest technical innovations, explore collaborations, solicit business opportunities and take stock of trends and issues at the heart of future strategies.
Previous MASTECH editions saw about 1000 delegates attending the presentation of nearly 20 technical papers focusing on next generation ship design, shipping economics, technical innovations in maritime industry, marine heavy lift & transport, transport solutions for modular projects and industry outlooks for the oil & gas sector.
MASTECH 2017
(We expect the key presence from various leading maritime establishments to be a part of MASTECH 2017, which includes but not limited to:)
DRYDOCKS WORLD

DP WORLD

PETROFAC

TOPAZ ENERGY AND MARINE

ESNAAD

CLASS NK

IRSHAD

BV
FLUOR

MAERSK

NPCC

SVITZER

McDERMOTT

ADPC

ADSB

BAHRI
ADMA-OPCO

DNVGL

ADNOC

ABS
---
DELEGATE PROFILE
MASTECH will provide information and business networking opportunity to its delegates from:
Ship Building
Ship Owners
Marine Engineering
Charterers & Agents
Ship Repair
Naval Architecture
Offshore Construction
Oil & Gas
Classification Societies
Port Authorities
Marine Equipment Suppliers
Insurers
SPEAKERS TOPIC
Technical innovations in Shipbuilding & Marine Engineering
Marine Heavy Lift & Transport
Marine Operations & Safety